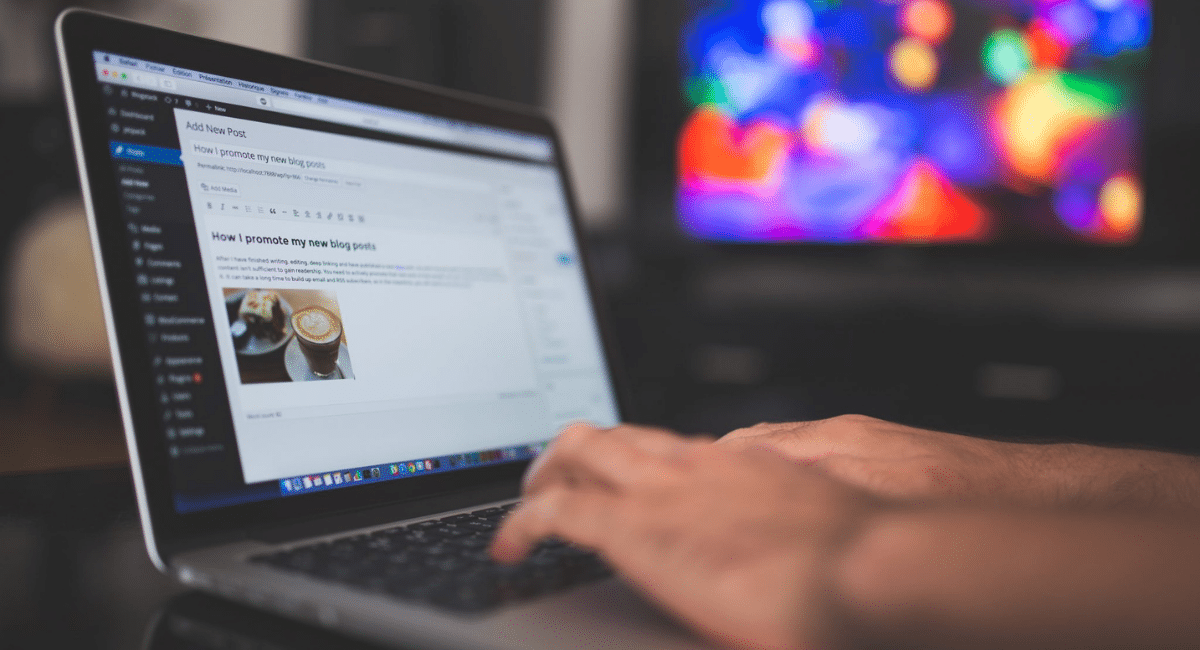 If you want to create a blog, develop an audience, improve your web traffic, and make money, there are many things you need to consider, not least how many blog posts per day are published.
Your posts need to be the right length and frequency. You need to work out days or times that your blogs could be the most popular with your audience. If you're looking for answers to questions like these, take a look at these facts about blogging.
1. How Long Should a Blog Post Be?
(ThemeGrill)
The length of a blog post depends on what you're hoping to achieve from it. 
Here's the thing:
If you want to spark an online discussion on social media through comments or are hoping to increase the number of post shares, aim for between 100 and 300 words. 
If you're seeking the middle ground between social sharing and SEO ranking, aim for between 300 and 600 words, which is the average blog post length. 
If you're writing an article for a newspaper or magazine, 750+ words is the average blog post word count you should be aiming for. 
Finally, if you're looking to rank and reach a wider audience, write articles of between 1000 and 2000 words. 
2. How Many Blogs are There?
(GrowthBadger, Statista)
It's difficult to work out the exact number of blogs out there or how many people blog in total. This is because not all blogging platforms share data, and it's almost impossible to calculate the number of inactive blogs out there. 
A rough estimate would be over 600 million, based on data from the best blog platforms. The largest blogging platform, Tumblr, features over 496.1 million blogs. WordPress blog posting reaches 77.8 million new blogs set up each month, and other platforms are expected to account for around 2.5 million blogs. Another blogging platform, Blogger, is challenging to work out, as it doesn't share data. This is what makes it very difficult to work out how many blogs are created daily.
3. How to Make Your Blog Popular?
(MasterMind Blogger)
There are lots of things you can do to help improve the popularity of your blog. Customize the design to make it interesting and unique so that it draws in more visitors. Publish on other blogs, follow, and comment on them. 
Eventually, people will subscribe to yours when they see you have something of value to say. Post evergreen content that will never expire and consider guest posting to get more traffic. 
You should also post frequently and build links with others in your niche. Always promote your blogs on social platforms like Twitter and Facebook.
4. How Often Should You Blog?
(HubSpot)
It depends on what you're hoping to achieve through your blog. 
For instance:
If you're looking to boost organic traffic, simply publish as much optimized content as you can. Three to four times a week should be enough. 
If you want to improve brand awareness, you'll need to write blogs to provide highly useful information to your audience. Posting once or twice a week should be enough. 
Another question you may be thinking about is: 
How often should I update my blog? 
And here's the answer:
You should try to update at least one or two of your existing posts per week. 
5. How Many Blog Posts Per Week?
(ProBlogger)
Posting a couple of times a week is usually enough. That being said, if you find that you don't post enough, you could try and post once a day so that you get into a regular routine. 
Doing this is particularly important for news-based blogs or people looking to improve their SEO. Be warned, however, that posting too often can cause your audience to lose interest at some point. Generally, people don't appreciate blogs that use words for the sake of it and don't add any value. 
Typically, one or two in-depth posts a week are enough. However, there's no ideal blog post frequency, so try and find a frequency that works for you and your project.
6. How Many People Read Blogs?
(She Owns It)
Over the last decade, the general blogging stats for the number of internet users reading posts have stood at 77%. One decade ago, there were around 480 million internet users. By 2019, this number skyrocketed to 4.1 billion. 
This means that in 2010, there would have been 370 million blog readers of blogs. By 2019, this would have grown to 3.1 billion. It's difficult to work out the exact number regarding blog reader statistics, as this information isn't readily available online.
7. How Long Does it Take to Write a Blog Post?
(Ragan)
The average time is 3 hours and 16 minutes. However, twice as many bloggers now spend over six hours per blog post on average. One-third of bloggers investing this time report strong results, while one-quarter say they experience the same results by spending less than six hours per post. 
For high-quality posts, it's necessary to spend up to eight hours per post, which involves preparing and conducting interviews, researching and checking on the credibility of sources. 
Ultimately, some bloggers simply "get it right" and achieve success with their posts, while others don't.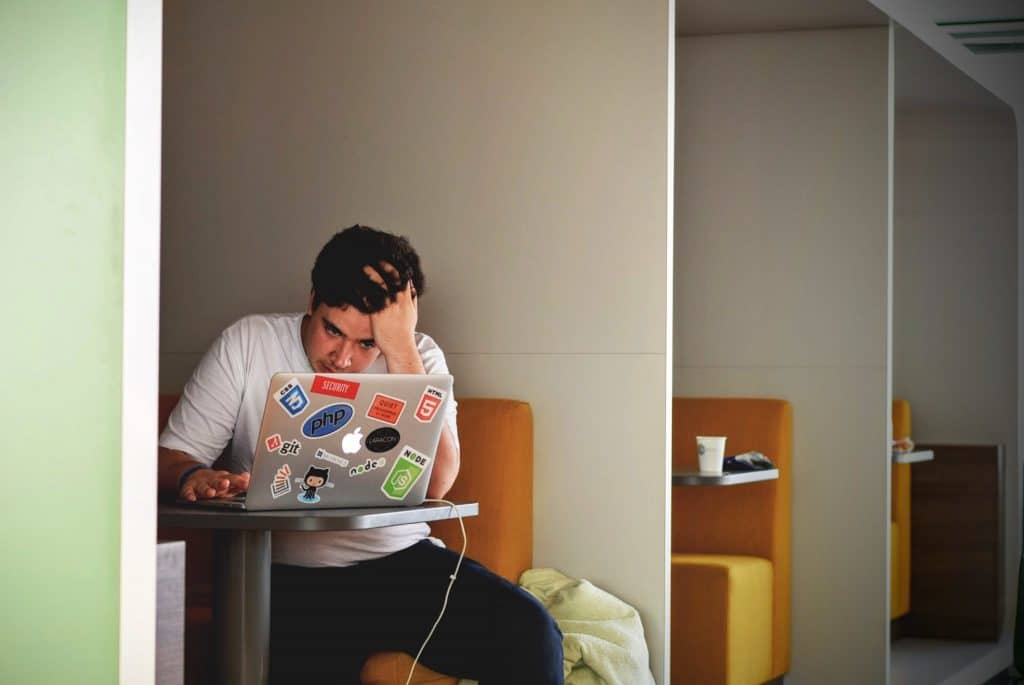 8. How Many Blog Posts Before Traffic?
(Weidert Group)
Usually, it takes between 12 and 18 months to see how well blogs attract and convert new leads and generate traffic. Blogs should be integrated into websites so more authority can be built with search engines. The key to success is posting high-quality content that is also consistent. Sharing on social media also helps with publicity.
9. How to Get Content for Your Blog?
(Social Media Examiner)
Common ways to get content for a blog include guest posting or outsourcing content writing to a third party. Alternatively, you could do your own research and write your posts if you feel up to the challenge. 
Tools such as Bottlenose allow you to find out what's popular on social media. Or, you could write posts on previous customer questions or "pain points." Other sources of inspiration include niche relevant tweets or general research into your niche. Quora can be another source of finding out what's happening in your niche.
10. What Is the Best Day to Publish a Blog Post?
(Neil Patel)
Posting during the day is the best time for engagement and traffic, but competition can be fierce. In contrast, posting at night has less competition but less traffic, as the latest blogging trends confirm. You need to understand your target audience and when they tend to read your posts. 
However, there are some general rules you can follow: 
If you're looking for more traffic, you should post at 11 am on Monday. If you want to get more comments, post on a Saturday morning. 
Alternatively, if you're looking for link building opportunities, post early on a Monday or Thursday morning to improve your chances. Above all, promote your blogs through your social channels for an extra chance of success.
11. How Often Should I Blog to Make Money?
(Blogging Brute)
Blog as regularly as you can while maintaining quality. This is the quickest way to increase revenue. Consider publishing other types of content in addition to your blog like FAQs, landing pages, and e-books, as these are good ways to diversify your revenue stream. 
Other ways of making money through blogging include paid ads or selling your products and services. Spend six months building up your content base, then focus on selling. 
12. What Percentage of Bloggers Make Money?
(Meera Kothand)
Only 5% of bloggers actually make a full-time income from this activity. According to a 2015 report, most bloggers made less than $2,500 per year. Moreover, 62% of bloggers fail even to make $500 per month. 
Don't get easily put off, though:
Despite these disappointing blogging statistics, it's possible to make money from blogging. You will need to be patient. According to new blog traffic statistics, the first 6 to 12 months don't experience many post views. 
To make money blogging, you'll need to diversify into multiple areas to maximize your chance of success.
13. How Many Posts Should a Blog Have?
(Lyrical Host)
In your first week of blogging, you should aim to post every day. As you head into your second week, aim to post one blog every other day. 
Then, the week after, post one or two per week. Before you launch your website, aim to have around twelve blogs already posted. In terms of more established blogs, those containing over four hundred posts experience twice as much traffic as those with fewer posts.
14. What Is the Best Time of Day to Publish a Blog Post?
(CoSchedule)
It depends on who you're targeting. Average blog traffic stats indicate that 70% of users read blogs in the morning. According to popular blogger demographics, most men read blogs in the evening. 
Additionally, most people read blogs on Monday, and 11 am is the most popular time. Most comments are posted on Saturday, and 9 am is a particularly popular time for this. 
Monday and Thursday are the best days to gain inbound links to a blog. 7 am is an excellent time to achieve a high number of inbound links. More page views and inbound links can be obtained by posting more than one blog per day. 
Sources: